"These are absolutely amazing! Ink and Elm was quick to respond, quick to set up my custom request, and was ready with answers to the frequent questions I sent her. The two backdrops I ordered arrived as discussed, immaculately packaged and in great condition! I was blown away by the quality of these and could not wait to try them! This store is highly recommend.!" -- Hanan Paikin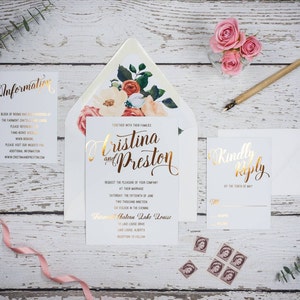 ---
"Ink and Elm Backdrops is my favorite backdrop provider by far. Their vinyl backdrops have little to no glare and always come without bubbles or kinks, both super important for photographers. Thank you so much for the quality backdrops!" -- Lil' Sweethearts Shop
---
"I purchased 4 different backgrounds to compliment my desserts. I love the fact that they are vinyl which means easy clean up! They came rolled up in a tube that will double up as storage! I'll definitely be ordering more in the near future!" -- Sondra
---
"Our Wizard of Oz backdrop was awesome for our Wizard of Os themed photo booth. The photos came out great! I needed this backdrop within a week and it arrived with a few days to spare.!" -- Felicia N.
---
"This is perfect and the sellers were amazing to work with. I look forward to making my business grow using this background as well as others I have my eye on. Thank you very much" -- Sheryl Eastman
---
"I am so happy with the quality of this floordrop! It's a lovely, heavy vinyl so you don't need to worry about it creasing or holding it's shape after being rolled up for storage. The print on it is super high quality and I know that it's going to last for a long time. I am very happy with my purchase and I highly recommend Ink and Elm Backdrops to anybody looking for the perfect floor drops for product photography" -- Erin Lawrie
---
"Perfect for my flatlays!" -- Jessica Works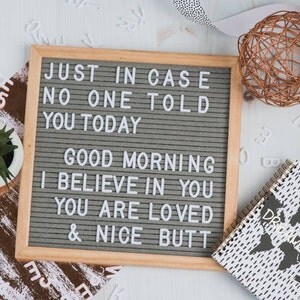 ---
"I love it! Great quality and look absolutely real. It's a must have for every business that needs to generate photo content." -- Ellie Grin Art
---
"Love, love this back drop! Perfect for my business/shop and our product photography! I've purchased multiple backdrops in the past from them as well and always high quality and perfect!!" -- Jessica @ Mod North and Co.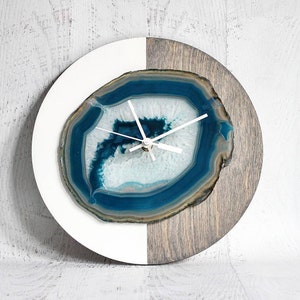 ---
"I love all of the backdrops I get from Ink and Elm. They are all beautiful, high quality backdrops that work perfectly for my high quality photos." -- Amy R. @ The Stitchin' Mommy
---
"Our Wizard of Oz backdrop was awesome for our Wizard of Os themed photo booth. The photos came out great! I needed this backdrop within a week and it arrived with a few days to spare.!" -- Felicia N.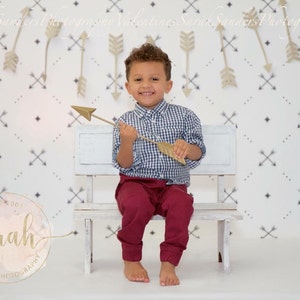 ---
"Makes such a pretty backdrop for my food photography and other things I like to photograph. Easy to store, easy to wipe down when I make a mess with my food!" -- Kathleen Rodas
---
"I love these backdrops! They are sturdy, easy to store, & easy to clean. Best of all, they photograph beautifully and really make my products look that much better. Highly recommended." -- Kristina @ Slip Knot Goods
---
"Always a trusted source for backdrops. Great condition and fast shipping. I wouldn't trust anyone else." -- Cindy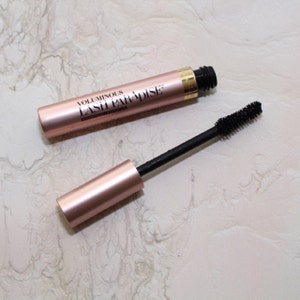 ---
"Works beautifully with our items!" -- Jayme @ 2H Home & Outdoors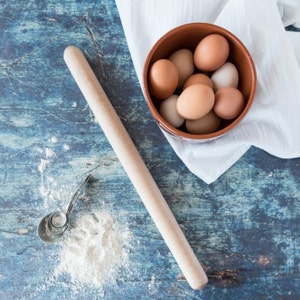 ---
"I've gotten so many compliments on my photos since I've started using these backdrops! I just had to order more! 8 more on the way!!" -- Lauren @ Abuzz Designs
---
"My favorite backdrop by far! It looks just like the photo and I received it quickly. Thank you so much." -- Brandy @ Fierce and Fancy Jewels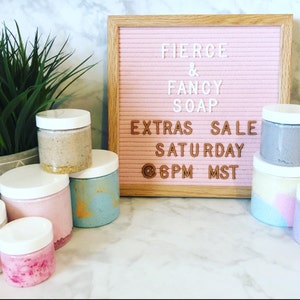 ---
"Do yourself a favor and get this backdrop. Totally worth the money and shipped very fast. Great purchase and I will be buying another here shortly!" -- Donna Harold
---
"I'm obsessed with Ink and Elm Backdrops! Buying another one!" -- Cristy @ Crafted with Grace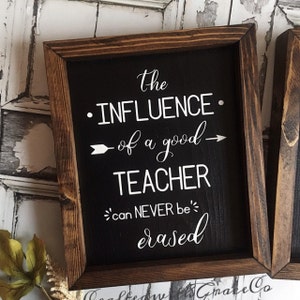 ---
"This photography backdrop is EXACTLY what I was hoping for - great quality and great customer service - 5 stars!!" -- Kristine Hansen
---
"Completely thrilled with this purchase. The vinyl is perfect for product shots and Instagram features. It's thick and photographs beautifully. Will definitely be being from this shop again!" -- Lisa Parkin
---
"This backdrop is fantastic. I'll definitely be ordering more! So far I've used it to simulate a table top and bathroom countertop. It's easy to wipe clean. Bonus for me was that the other side is white, which I was lacking so it's like a tow for one for me. Highly recommend!" -- Jennifer
Littell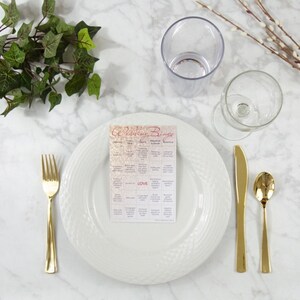 ---
"Fresh and Easy - gray polka dot! I am obsessed with this background! So simple and cute! So much better than just a plain white background!" -- Gloria @ Gigi Bakes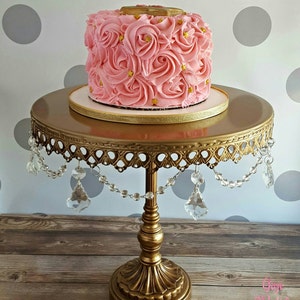 ---
"You can never go wrong getting backdrops from Ink and Elm Backdrops! And this one has definitely become one of my favorite backdrops!" -- Gigi Bakes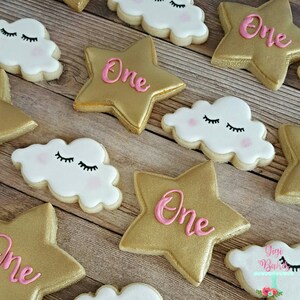 ---
"I love this photography backdrop! I've been wanting to spice up my food photography/blog and have never ordered a backdrop before. I took a chance and ordered this one, and I'm thrilled that I did. It's very versatile (you can put it on a surface and suspend it) and the print is beautiful. It photographed wonderfully and is easy to clean and store. I will definitely be purchasing more! Thanks Ink and Elm!" -- Jordan Younis
---
"Really high quality. My backdrop photographs just like real marble! We were very pleased with the backdrop and used it for food photography. Would definitely purchase again. " -- Abbey Eagles @ Color Your Story
---
"Five stars!!" -- Andrea Tello Photography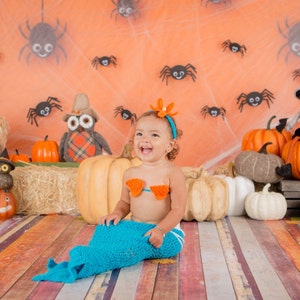 ---
"I can't believe how fast I received this after ordering it! This is my second time ordering and I'm very happy with the back drop. It's going to be perfect for moody food photos during the winter months. Thank you!" -- Kelly Kardos @ Kelly Kardos Klicks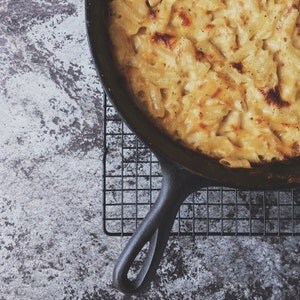 ---
"Look great! Thank you!" -- Jessica @ Love Supply Company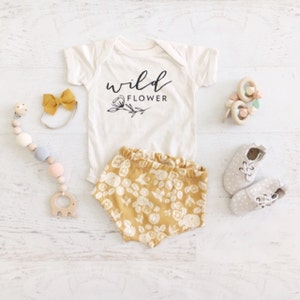 ---
"This backdrop exceeded all expectations and DRASTICALLY makes a difference in my photos and makes them look professional and real! The shipping was superb and came SO speedy! Thank you for such a great product!" -- Elizabeth Alvite @ Stickers and More!
---
"This is exactly what I've been looking for! I tried to save money by buying something cheap off Amazon and was pretty much ripped off. This product is the best! Color and quality is awesome. It's shipped rolled, so there are no folds. And it's thick enough to not worry about creases. Perfect sizes offered for product photography! " -- Ainsley @ Imagine Graphic Arts
---
This is the 5th backdrop I've purchased from Ink and Elm Backdrops. I love every single one I own and I'm always so impressed with how good they look. " -- Bonnie Mackay @ Bon Bon Black Sheep
---
"Perfect for my cake smash shoot!" -- Stephanie Shadix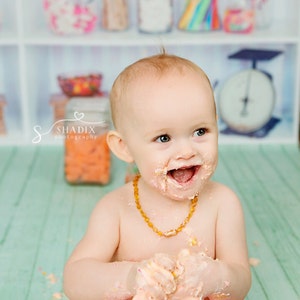 ---
"I absolutely love this backdrop!!!! I ordered the "Stamped Clouds" in a custom size and it was exactly what I was looking for! I cannot wait to use it! Customer service was amazing and they were super quick to ship! I highly recommend them and their products :)" -- Karen Cooper
---
"Absolutely amazing quality and incredibly fast shipping! Cannot recommend enough. Will definitely be buying more!" -- Kelly Nelson, Mesa, Arizona
---
"This backdrop is so nice. Very good graphics for a realistic look in pics! Rolls up easily and hangs nicely on the stand with the clips that I also purchased from Ink and Elm. This is now my favorite photography backdrop! Good price, quality material, friendly customer service and fast shipping!" -- Cindy Carter
---
"I have ordrer from Ink and Elm Backdrops several times, their products are superior, the quality of material is excellent! I will continue to be a loyal customer." -- Sheila Sullivan @ Andover Pottery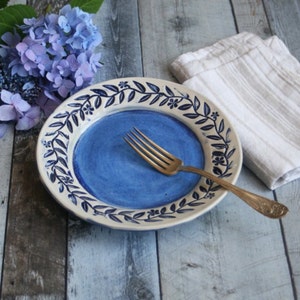 ---
"I am in LOVE with this backdrop!! I photographed my grandson's newborn pictures on it and they turned out FAB! Sooo happy with my purchase :)" -- Marie Sharp